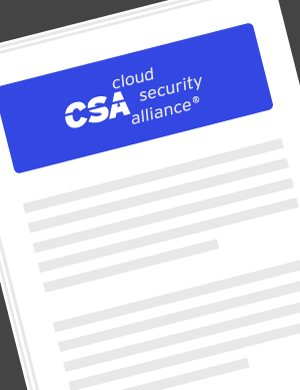 Financial Services Stakeholders Platform Working Group Charter
Information security plays an integral role in the regulation and protection of customers in the financial industry. Exploring cloud computing and the underlying technologies that impact Information Technology practices aids financial institutions looking to increase production of digital transactions, data analytics, and customer engagement. The CSA assembled the
Financial Services Stakeholders Platform
working group to bring together financial institutions to discuss pain points, common solutions, and best practices for the secure adoption of cloud and related technologies. This charter lays out the scope, responsibilities, and roadmap for this working group.
Related Research
|
Working Group
Download this Resource
Interested in helping develop research with CSA?