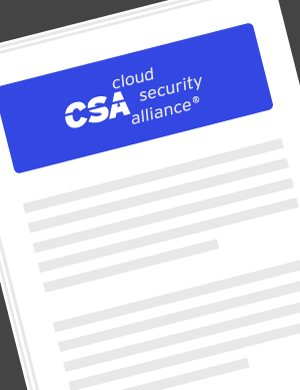 What is personal data under the GDPR?
Release Date: 11/19/2019
The GDPR identifies personal data as any information related to an identified or identifiable natural person. For example, if a medical dataset contains the patients' name, hometown, and medical diagnosis, then a record (or "row") within this dataset is personal data if the patient who this record is about can be re-identified, meaning that anybody who has access to this dataset is able to associate the record with the patient.