Certificate of Cloud Auditing Knowledge
The industry's first global cloud auditing credential.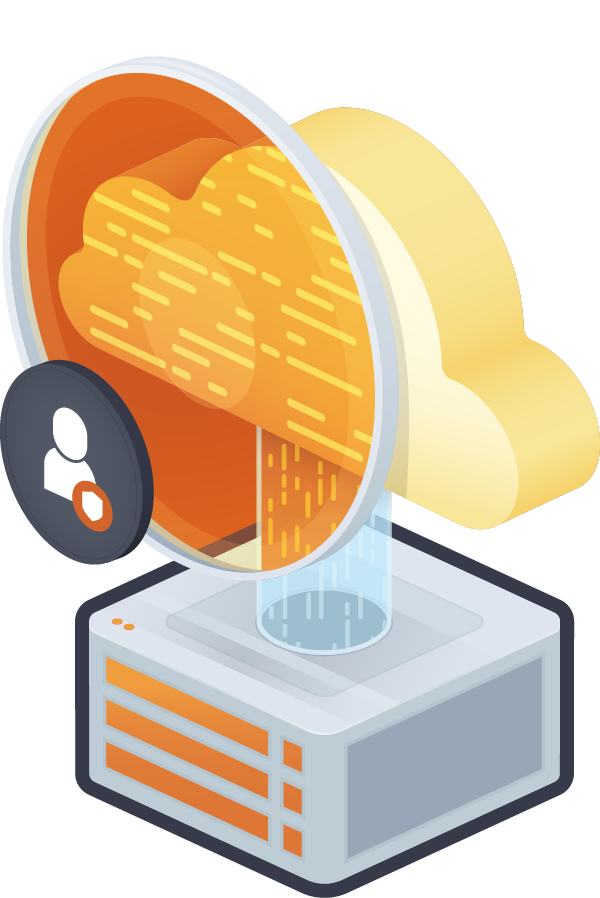 Certificate of Cloud Auditing Knowledge
The Certificate of Cloud Auditing Knowledge (CCAK) is the first credential available for industry professionals to demonstrate their expertise in the essential principles of auditing cloud computing systems. The CCAK credential and training program fills the gap in the market for technical education for cloud IT auditing.
This credential leverages CSA's cloud expertise and ISACA's traditional audit expertise, combining our know-how and expertise to develop and deliver the best possible solution for cloud auditing education. CCAK benefits both CSA and ISACA members and certification holders as it builds on the body of knowledge covered in CSA's Certificate of Cloud Security Knowledge (CCSK) and complement's ISACA's ANSI accredited certifications such as CISA, CISM, CRISC and CGEIT.
How is this certification program different from other IT audit certification programs?
An audited organization using cloud computing will have a very different approach to satisfying control objectives. A cloud tenant will certainly not have the same administrative access as in a legacy IT system and will employ a wide range of security controls that will be foreign to an audit and assurance professional that is grounded in traditional IT audit practices.
Credentials the CCAK Complements
The CCAK complements and enhances the skills and knowledge in the following credentials:
Certified Information Systems Auditor (CISA)
FedRAMP 3PAO Assessor
PCI/DSS Qualified Security Assessor
ISO 27001 Lead Auditor Credentials
Who should earn the CCAK?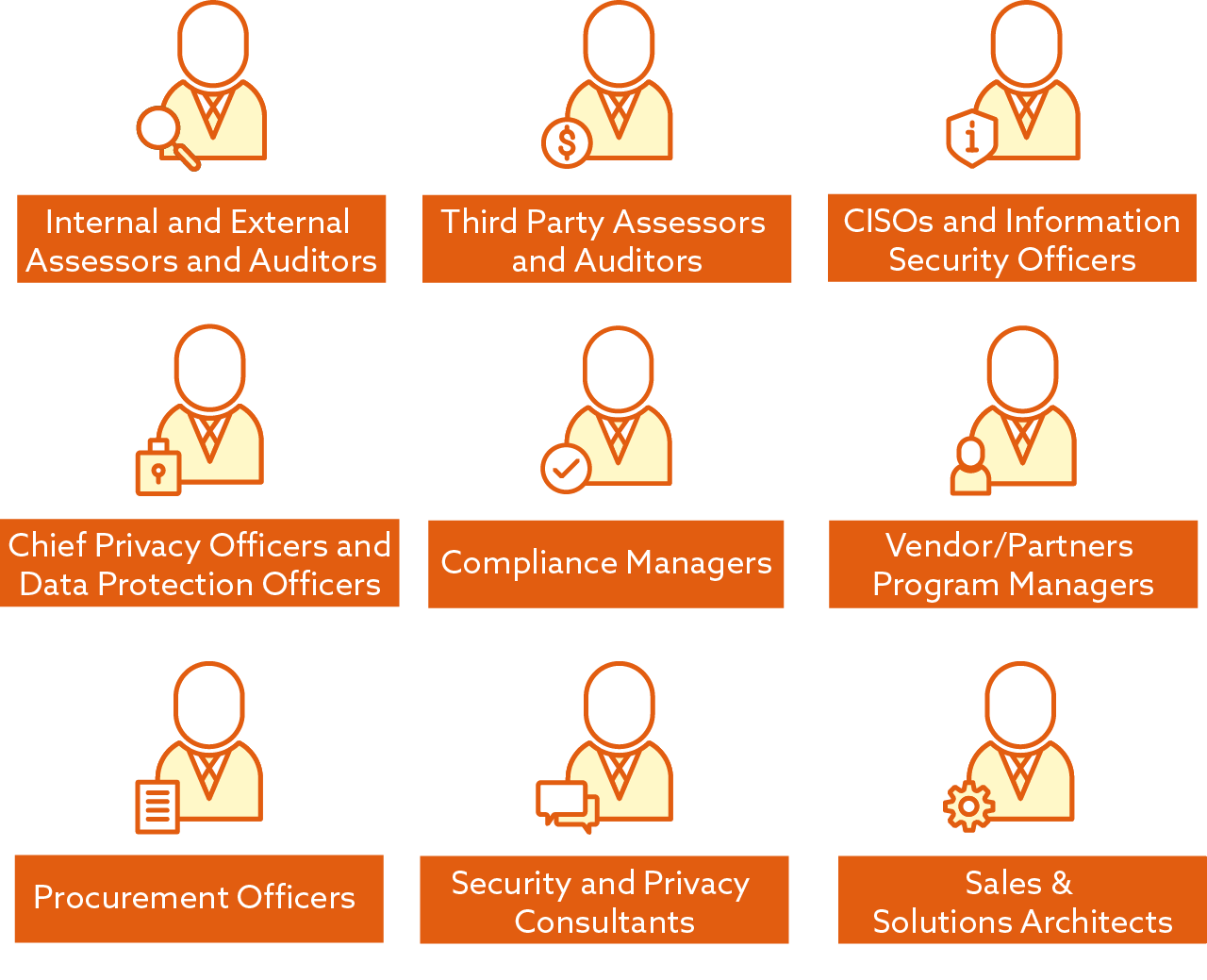 How to Prepare for the CCAK Exam
The CCAK is an online, proctored exam that contains
76 multiple choice questions
. The exam is
two hours
and the
passing score is 70%
. Purchasing the exam provides you with one test attempt, which you will have one year to use.
There are no prerequisites to take the CCAK exam. Prior experience in IT audit, security, risk or cloud computing is essential to pass the CCAK exam. CCAK complements and enhances the knowledge of
CCSK certificate holders
.
Learn how these two certificates complement each other.
Option 1
Study on Your Own
Official Study Guide
The official study guide is broken into nine chapters containing all the information you will be tested on in the exam.
CCAK Questions and Answers Collection
After reading the study guide, you can test your knowledge with this database of over 200 sample exam questions. Each question includes a brief explanation of the answer choices, allowing you to fully understand the rationale behind each correct—and incorrect—answer.
See if you qualify for a discount
CSA Corporate Members receive discounts on all CCAK materials. Contact us for member pricing.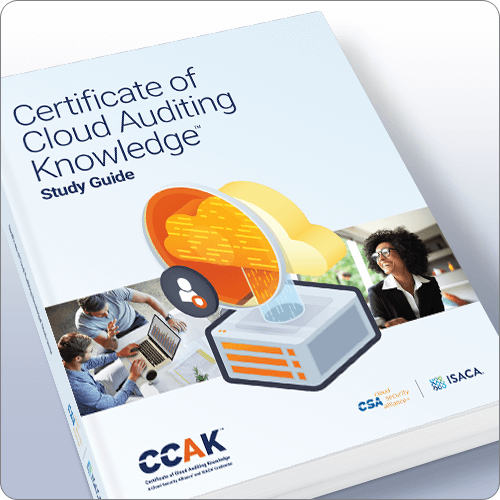 Option 2
Enroll in Training
Delve into cloud auditing by enrolling in a training program. You will cover the topics you need to know for the exam, as well as receive a more detailed explanation and examples for how to apply that knowledge in your job. The CCAK training will not only ensure that you understand the material, but also provide you with the opportunity to ask clarifying questions and develop a fuller understanding of the material.
Class Formats:
See if you qualify for a discount
CSA Corporate Members receive discounts on all CCAK materials. Contact us for member pricing.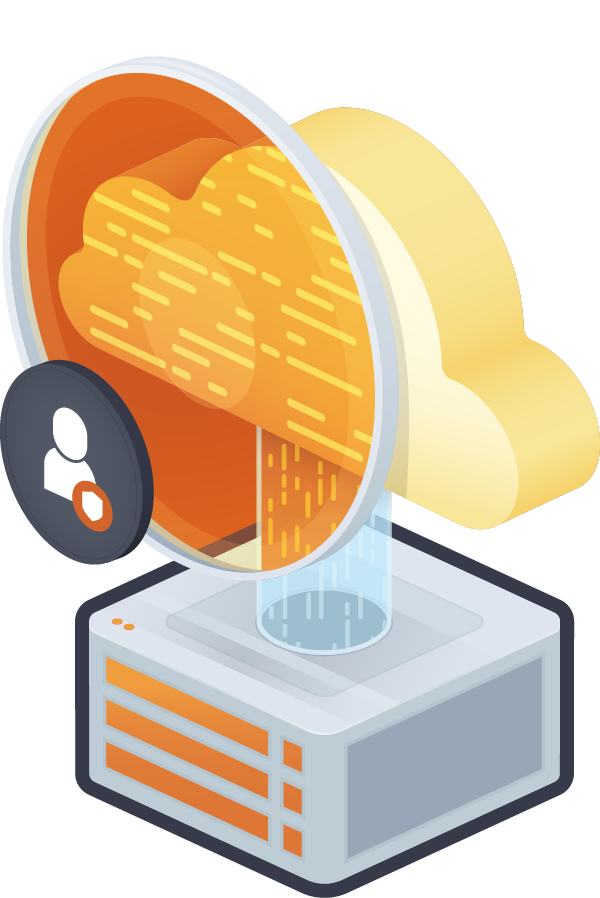 What will you learn when you earn the CCAK?
Assessment:

Understand the difference in assessing and auditing cloud environments versus traditional IT infrastructure & services.

Evaluation:

Discover how to use cloud security assessment methods and techniques to evaluate a cloud service prior to and during the provision of the service.

Governance:

Learn how existing governance policies and frameworks are affected by the introduction of cloud into the ecosystem.
Compliance:

Understand the unique requirements of compliance in the cloud due to shared responsibility between cloud providers andcustomers.

Internal Security:

Learn how to use a cloud-specific security controls framework to ensure security within your organization.

Continuous Monitoring:

Architect in a way that allows you to measure control effectiveness through metrics and ultimately leads to continuous monitoring.
Earn the CCSK before pursuing the CCAK.
There are no prerequisites to take the CCAK exam. However, since the CCAK assumes you have a working knowledge of cloud security best practices, we advise that you earn the Certificate of Cloud Security Knowledge (CCSK) before pursuing the CCAK. That said, the CCSK is not a prerequisite to the CCAK and individuals can earn their CCAK without earning the CCSK first.
The CCAK and CCSK are complementary certificates:
The CCSK provides the knowledge that enables an expert to secure cloud systems. It demonstrates the necessary understanding of cloud terminology, security and governance.
The CCAK then expands on that knowledge, by focusing on how to assess that a cloud system has been set up securely according to the best practices covered in the CCSK.
Additional Study Materials
The following resources are frequently referenced in the CCAK study guide and training materials. You can download all of the CSA materials referenced in the CCAK exam below.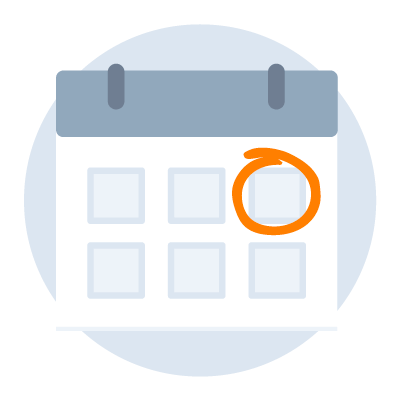 CCM Auditing Guidelines (Coming Soon)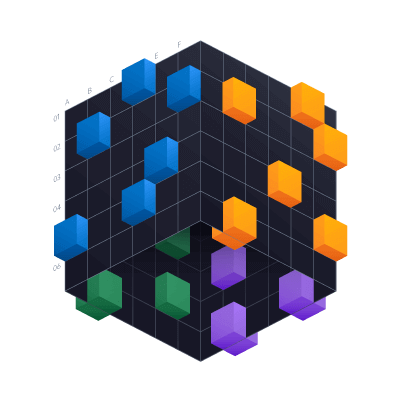 Cloud Controls Matrix (CCM)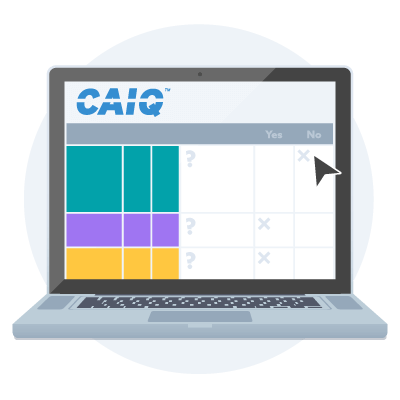 Consensus Assessments Initiative Questionnaire (CAIQ)
Find out if you or your team are eligible for a discount.
CSA values the contributions of its global community and offers many ways to qualify for discounts on CCAK preparation materials, training and the exam. Complete the form below to learn more about how you might qualify for special pricing.
Industry Support
As former head of cyber risk for a global bank, I consider this new material essential knowledge for risk and control practitioners. CCAK provides the basis for a playbook for how to audit cloud environments and promises to be the shortest path to take a competent IT auditor and pivot them to cloud. CCAK not only provides a blueprint for how to think about risk and control in a cloud context, but empowers with practical advice for successful cloud audits. As co-author, my hope is that CCAK holders will differentiate themselves from their peers by demonstrating informed understanding to properly assess cloud risk and control issues.
IT and security individuals, at any stage of their career, can possess the knowledge on how to apply a risk-based approach to the audit lifecycle process. Prepare for the techniques and gain the visibility into the mindset of risk and control stakeholders, customers, internal and/or external auditors, cloud service providers (CSP) and third-party service providers to better stand out during your engagements.
John Guckian
Cybersecurity Architect
As someone who maintains double-digit CPA licenses, CISSP, CIPP, and ISO 27001 lead auditor as well as one of the first CCSKs, there is no other certification that takes an applied approach of auditing to very specific and technical subject matter.
Douglas Barbin
Principal and Cybersecurity Leader at Schellman & Company, LLC
Auditors are usually good at understanding the high level risks but lack knowledge in the technical details. In CCAK we manage to bridge the gap between the two. CCAK professionals will understand both the risk management consideration along with the details of the cloud newly formed attack vectors and solutions.
Moshe Ferber
Chairman at Cloud Security Alliance, Israel
As an IT and Cybersecurity professional that has kept up with certifications for the past two decades, I have read and reviewed many study guides. The Certificate of Cloud Auditing Knowledge Study Guide is one of those rare examples of a study guide that fulfills its core requirement of providing details on the domains included on the CCAK exam but takes it a step further by being a great cloud auditin and cloud security reference book as well. A wise investment indeed.
Omar Turner
Director of Cloud Security Architects and Engineers - Microsoft