Blockchain improves cloud security by improving data security, specifically the confidentiality (privacy), integrity and availability of data. Depending on the Blockchain solution and technology used you can set the needed security levels for the system as a whole but down to the individual record level as needed. Because cloud computing often involves the outsourcing of trust to a provider (that runs your IT infrastructure, stores your data, etc.) new ways of ensuring data security are needed. Blockchain technologies offer a high degree of customization. You can build fully private, public, and mixed blockchains. You can choose the consensus mechanisms for transaction processing and dispute resolution as well as the governance model so that they fit your needs and regulatory requirements. Additional capabilities such as Smart Contracts and Smart Assets can be added allowing for a rich ecosystem to be developed to support the business needs now, and in future. 
What are the security issues with blockchain? 
Blockchain/Distributed LedgerInternet of ThingsFinancial Services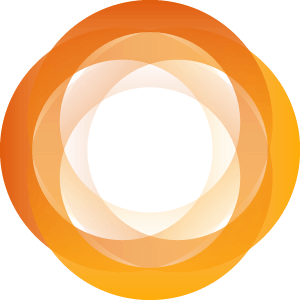 View all
Cloud Security Research for Blockchain
CSA Research crowd-sources the knowledge and expertise of security experts and helps address the challenges and needs they've experienced, or seen others experience, within the cybersecurity field. Each publication is vendor-neutral and follows the peer review process outlined in the CSA Research Lifecycle. We recommend getting started by reading the following documents.
Distributed Ledger Technologies Security Framework
Distributed ledger technologies introduce a multitude of value propositions for the financial services industry. The pace of innovation is aggressively picking up in use cases pertaining to finance such as digital assets, tokenization and cryptocurrency. However, the security measures are significantly inadequate to support innovation. There is a growing need for increased vigilance and an industry-standard security framework. To address this gap DTCC & CSA have launched an
initiative to address the needs of the industrywide DLT Security Framework
.
The goal of this framework will be a series of papers addressing specific topics related to blockchain. This series of papers is now available.