With Digital Transformation firmly underway, software has rapidly risen as one of the top causes of business risk and exploitation. As a result of the rapid increase of the volume and pace of application development and delivery, the number and complexity of attacks on applications have also multiplied. The shortage of personnel with appropriate and adequate security skills and resources has become more acute than ever. 
In our current state of cyber security, there has been a large growth of application flaws that bypass the continuing addition of security frameworks to ensure overall health of a project life cycle. Reducing the complexity during development cycles as well as being given the resources to build a trusted environment are key to future success. This is where DevSecOps takes shape. 
What is DevSecOps?
Businesses are now requiring a stronger collaboration between the development, security and operational functions. This addition of security creates DevSecOps. In the past, the security needs were either skipped or only addressed after the deployment of applications, or worse after security vulnerabilities were exploited. Such an approach increased risks to the deployment and contributed towards a more hostile relationship between security and the development and operations teams. DevSecOps focuses on creating a transparent and holistic management approach. By addressing cultural changes within the work force and adhering to a new combination of tactics, security can become a functioning part across all life cycles and developments.
How is CSA addressing the challenges for DevSecOps?
With DevSecOps still in its infancy, there are still questions surrounding how it should be structured. CSA is working to provide best practices and guidance to help organizations effectively implement DevSecOps. To start learning about integrating security into DevOps
download the Six Pillars of DevSecOps
.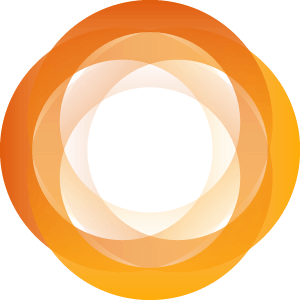 View all
Cloud Security Research for DevSecOps
CSA Research crowd-sources the knowledge and expertise of security experts and helps address the challenges and needs they've experienced, or seen others experience, within the cybersecurity field. Each publication is vendor-neutral and follows the peer review process outlined in the CSA Research Lifecycle. We recommend getting started by reading the following documents.