Hybrid clouds are now often the starting point for organizations in their cloud journey. 
As businesses are developing rapidly, and IT infrastructures constantly diversified, hybrid clouds have been gaining more traction as cloud customers increasingly understand that using public clouds or private clouds alone poses certain limitations due to hardware or network restrictions. Hybrid clouds take advantage of various clouds and traditional IT infrastructures and work systematically to benefit the users based on their service requirements. 
Benefits of hybrid clouds:
The hybrid cloud is an effective way to enjoy the benefits of public cloud without disrupting critical and core legacy services on private cloud. 
A hybrid cloud may offer effective means to securely use cloud technologies.
A hybrid cloud can help enterprises leverage cloud resources at optimal costs.
What security risks are unique to hybrid clouds?
There are different security risks the hybrid clouds pose, bringing on challenges to security protection. For hybrid clouds, special attention needs to be paid to areas such as compliance and data security, which are of concern due to the interconnection between the public and private clouds. This working group has identified
hybrid cloud security risks
and
countermeasures
in order to help users identify and reduce risk. If you're new to this topic we recommend you start by reading CSA's paper on common
risks for hybrid clouds
.
Hybrid Cloud SecurityCloud Security Services ManagementEnterprise ArchitectureCloud Component Specifications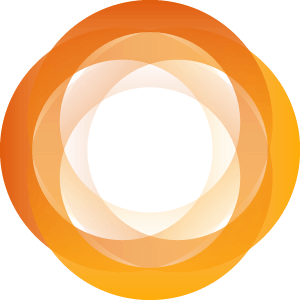 View all
Hybrid Cloud Security Research
CSA Research crowd-sources the knowledge and expertise of security experts and helps address the challenges and needs they've experienced, or seen others experience, within the cybersecurity field. Each publication is vendor-neutral and follows the peer review process outlined in the CSA Research Lifecycle. We recommend getting started by reading the following documents.