Security and privacy are the primary concerns for organizations considering SaaS adoption, and recent research indicates that 77% of SaaS-adopting organizations have experienced SaaS-specific security incidents. SaaS services account for the bulk of the cloud industry market, and any security incident could critically impact cloud customers. 
SaaS services present unique risks to their cloud customers since they:
Are highly business process specific;
Handle and store critical business and personal data.
Integrate a broad array of service components, operating over a deep application stack.
May depend on multiple cloud service providers. 
Due to heavy competitive pressure in the SaaS market today, security is too often not a top priority for SaaS providers – especially for the smaller providers that may not have the necessary security expertise to identify and manage the risks that could impact cloud customers and the cloud provider's own operations. The SaaS Governance Working Group encourages and defines mechanisms to ensure the security of customer data and the resilience of the SaaS cloud infrastructure. 
Interested in what you can do to improve SaaS governance?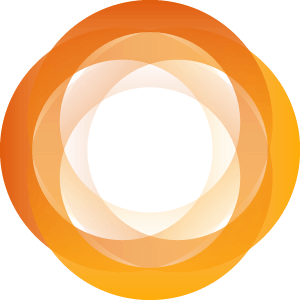 View all
Cloud Security Research
CSA Research crowd-sources the knowledge and expertise of security experts and helps address the challenges and needs they've experienced, or seen others experience, within the cybersecurity field. Each publication is vendor-neutral and follows the peer review process outlined in the CSA Research Lifecycle. We recommend getting started by reading the following documents.