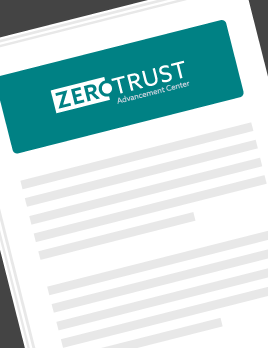 Advancing Zero Trust Maturity Throughout the User Pillar (4/23 Update)
Solution Provider Neutrality:
Neutral
NSA is providing recommendations for Maturing Identity, Credential, and Access Management in Zero Trust to help system operators' mature identity, credential, and access management (ICAM) capabilities to better mitigate cyber threats.


Cybersecurity incidents are on the rise due to immature ICAM capabilities of many mission critical systems. Adoption of a Zero Trust cybersecurity framework is part of the US National Cybersecurity Strategy and is directed by presidential Executive Orders. The Zero Trust model limits access to only what is needed and assumes that a breach is inevitable or has already occurred. 
Interested in helping develop research with CSA?