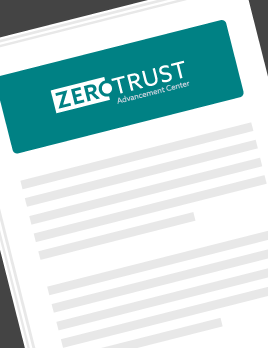 Advancing Zero Trust Principles
Solution Provider Neutrality:
Neutral
Note:  A BrightTALK login/self-registration is required to view this document. In this webinar, Cloud Security Alliance's John Yeoh highlights the evolution of Zero Trust, the goals of the ZTAC initiatives, and the components that make it the most trusted source on Zero Trust today.  
Interested in helping develop research with CSA?