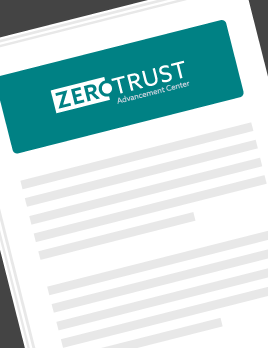 Business Value of Zero Trust and How to Influence for Buy-In
Solution Provider Neutrality:
Neutral
Recorded presentation communicating the business value of Zero Trust to the CSA ZT workgroup by Yves Le Gelard, former EVP, Chief Digital Officer and Group CIO at ENGIE SA, a 70B revenue global energy company. Yves led the transformation journey at scale for network, security and cloud applications to reduce risk and improve quality of user experience. Yves speaks to many executives on how to get buy-in for zero trust, lessons learned from the journey and his experience on M&A as it relates to cyber risk.


Prior to his role at ENGIE, Yves served as Senior Vice President, Services EMEA at SAP and as Executive Vice President at Fujitsu America Inc. He is also a board member of Cigref which gathers the Group CIOs of the largest French companies.  Arranged by Zscaler. 


Interested in helping develop research with CSA?