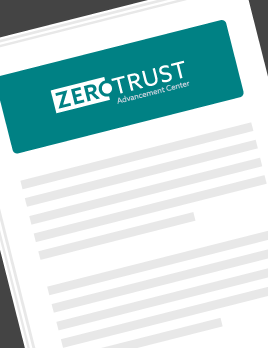 CISA's Zero Trust Maturity Model: An Important Step Forward in Implementing Zero Trust Security Principles
Solution Provider Neutrality:
Neutral
The Cybersecurity and Infrastructure Security Agency (CISA) recently released an updated Zero Trust Maturity Model (ZTMM) to help organizations assess and improve their Zero Trust security posture. Zero Trust is built off the assumption that all users, devices, and network traffic are potentially malicious and requires continuous verification and authentication. CISA's ZTMM provides an approach to achieve continued modernization efforts related to zero trust within a rapidly evolving environment and technology landscape. This blog post summarizes key maturity model concepts.
Interested in helping develop research with CSA?