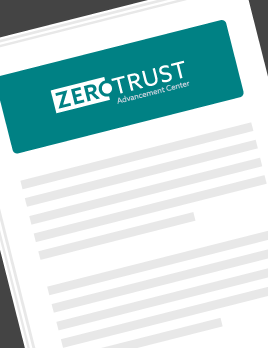 CSA Zero Trust Summit 2022 Session Recordings
Solution Provider Neutrality:
Neutral
Featuring a world-class program of speakers and panelists, CSA's
Virtual Zero Trust Summit
delivered critical insights into a variety of Zero Trust-focused topics on everything from improving corporate governance and compliance to the importance of demystifying Zero Trust for the C-suite. Click the link to access the session recordings. 
Interested in helping develop research with CSA?