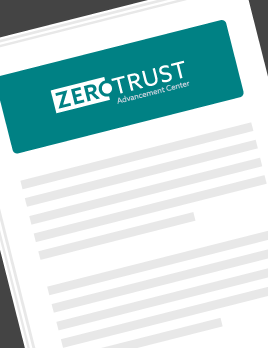 Demystifying Zero Trust for the C-Level (and the rest of us)
Solution Provider Neutrality:
Neutral
The advent of Zero Trust should be regarded as an opportunity to better align IT with an organization's business strategy. The whole purpose of modern networked computing is to facilitate collaboration, both with others that are part of the organization, but more importantly with entities that are not part of the organization; whether on the Intranet, via the Internet or as part of an outsourced service. Implementing Zero Trust is not about buzz-words (especially when communicating to the C-Level), it's about organizational and cultural transformation. 
Interested in helping develop research with CSA?