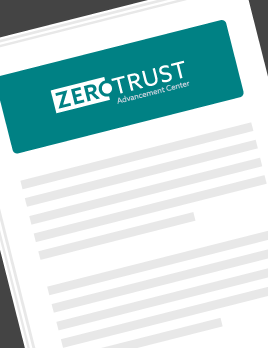 DoD Zero Trust Reference Architecture
Content Type:
Architecture
Solution Provider Neutrality:
Neutral
The US Department of Defense ZT Reference Architecture is a key CSA ZT source document that describes ZT standards and capabilities. ZT is a security strategy and framework that embeds security throughout the architecture to prevent unauthorized access. It provides zones for visibility and positions mechanisms throughout the architecture to secure, manage and monitor every device, user, application, and transaction. 


A foundational tenet of ZT is that no internal or external actor, system, network, or service is trusted. Instead, we must verify anything and everything attempting to establish access. It is a dramatic paradigm shift in how we secure infrastructure, networks, and data.


Interested in helping develop research with CSA?