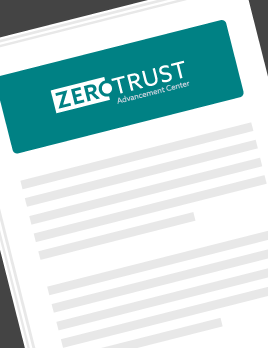 DoD Zero Trust Strategy
Solution Provider Neutrality:
Neutral
The US DoD's Zero Trust Strategy and Roadmap is intended to guide the DoD's incremental implementation of Zero Trust. Initial Target Level capabilities will establish a required minimum set of ZT capability outcomes and activities necessary to secure and protect DoD data, applications, assets, and services (DAAS) and manage risks from currently known threats. 
Interested in helping develop research with CSA?