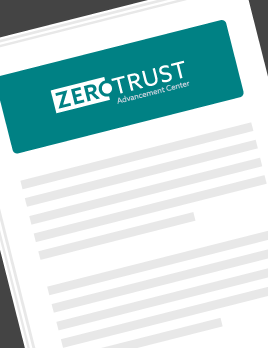 Earning Trust in the 21st Century
Solution Provider Neutrality:
Neutral
This report addresses the technical, social, policy, and regulatory issues associated with creating trust frameworks in a Zero Trust world. Industry and government are called to solve issues in ways that continue to protect the right to user privacy. 
Interested in helping develop research with CSA?