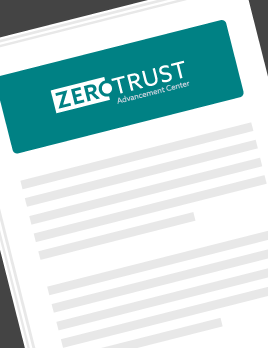 Embracing a Zero Trust Security Model
Solution Provider Neutrality:
Neutral
NSA cybersecurity guidance explains the Zero Trust security model and its benefits, as well as challenges for implementation. It discusses the importance of building a detailed strategy, dedicating the necessary resources, maturing the implementation, and fully committing to the Zero Trust model to achieve the desired results. The following recommendations will assist cybersecurity leaders, enterprise network owners, and administrators who are considering embracing this modern cybersecurity model.
Interested in helping develop research with CSA?