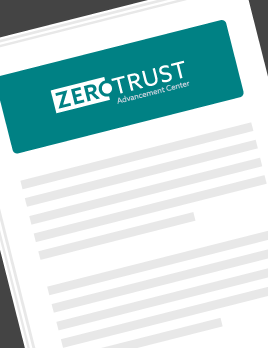 Getting Started with Zero Trust
Solution Provider Neutrality:
Neutral
This book by Jason Garbis provides clear guidance on how to successfully get started with a Zero Trust initiative.  Zero Trust is a security strategy, and by definition is broad in scope and impact. As such, it can be overwhelming for security practitioners and enterprises. This book helps readers communicate Zero Trust's value, identify and eliminate barriers to success, and determine appropriate on-ramps for initial Zero Trust projects. 
Interested in helping develop research with CSA?