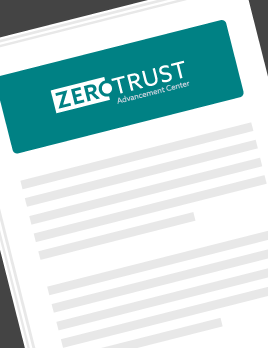 NSTAC Report to the President: Information Technology and Operational Technology Convergence 8/23/2022
Solution Provider Neutrality:
Neutral
This NSTAC report focuses on the convergence of IT/OT for government departments, agencies, and industrial or critical infrastructures. It aims to identify opportunities for the US government to aid in a secure convergence of OT cybersecurity in relevant stakeholder communities, including Zero Trust. 


The goal for this report is to provide strategic and actionable recommendations that the government should implement to further reduce risk and secure the nation's critical infrastructure. NSTAC also recognizes that the government alone cannot uniquely resolve all the challenges surrounding OT cybersecurity, and readers from all stakeholder groups will benefit from the additional findings, best practices, and general guidance contained in the appendices.


Interested in helping develop research with CSA?