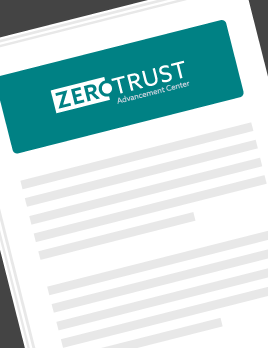 Project Zero Trust: A Story about a Strategy for Aligning Security and the Business
Solution Provider Neutrality:
Neutral
This book delivers an insightful and practical discussion of Zero Trust implementation. Presented in the form of a fictional narrative involving a breach at a company, the book tracks the actions of the company's new IT Security Director.


It covers John Kindervag's 5-Step methodology for implementing Zero Trust, the four Zero Trust design principles, and how to limit the impact of a breach.


Interested in helping develop research with CSA?