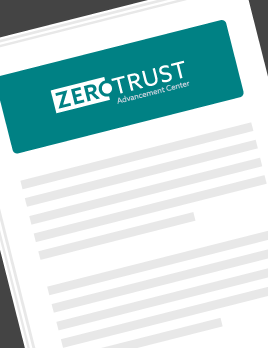 SDP Architecture Guide V2
Content Type:
Architecture
Solution Provider Neutrality:
Neutral
The CSA Software Defined Perimeter (SDP) Architecture Guide is designed to leverage proven, standards-based components to stop network attacks against application infrastructure. The architecture guide will help increase awareness and adoption of SDP and ZT, improve understanding of how SDP can be used in different environments, and help enterprises successfully deploy SDP solutions and ZT architecture recommendations. 
Interested in helping develop research with CSA?