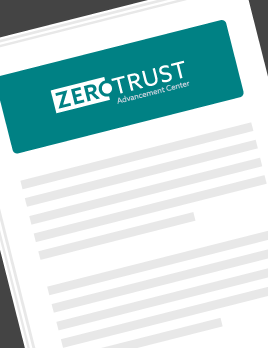 Software-Defined Perimeter (SDP) and Zero Trust
Solution Provider Neutrality:
Neutral
Zero Trust using Software-Defined Perimeter principles allows organizations to defend new variations of old attack methods in perimeter-centric networking models. This paper will show how SDP can be used to implement ZTNs and why SDP is applied to network connectivity. 
Interested in helping develop research with CSA?