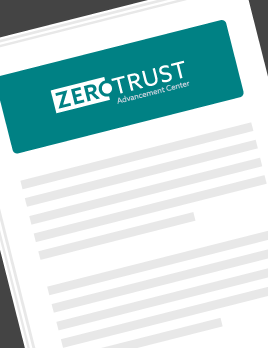 The State of Zero Trust Security 2022
Solution Provider Neutrality:
Single
While the security framework has steadily gained traction over the past several years, Zero Trust adoption rates passed a critical threshold in 2022. More than half of the organizations surveyed (55%) have a Zero Trust initiative in place, and the vast majority (97%) plan to have one in the coming 12 to 18 months. 


In the report, discover:


Top Zero Trust insights for 2022
Factors driving today's accelerated Zero Trust adoption
How Zero Trust adoption differs across industries and regions
Why identity is central to a Zero Trust security strategy
How security leaders advance their Zero Trust initiatives
Interested in helping develop research with CSA?