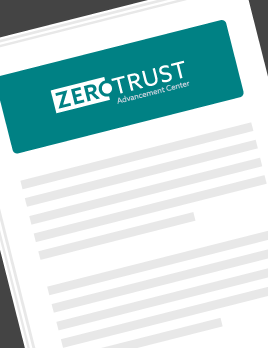 Toward a Zero Trust Architecture
Content Type:
Architecture
Solution Provider Neutrality:
Neutral
Zero Trust solutions are critical to meeting the mandates in President Biden's Executive Order on Improving the Nation's Cybersecurity. The implications of a diverse solutions landscape and challenges to deliver a Zero Trust Architecture (ZTA) are explored in this paper. 
Interested in helping develop research with CSA?