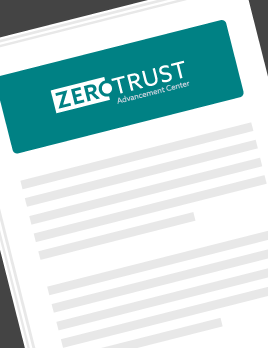 Zero Trust Architecture Design Principles
Content Type:
Architecture
Solution Provider Neutrality:
Neutral
This guidance is aimed at those implementing a zero trust architecture in an enterprise environment - this includes public and private sectors.


The principles within this guidance will help you design and review a zero trust architecture that meets your organization's individual requirements.


There are many vendors and open source offerings providing zero trust based services. These principles will help you select which combination of services can best support your journey to zero trust.
Interested in helping develop research with CSA?