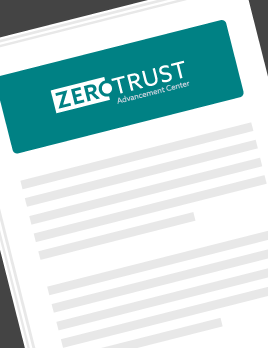 Zero Trust as a Security Philosophy
Solution Provider Neutrality:
Neutral
When implemented correctly, a Zero Trust architecture/strategy/approach to Information Technology, and the architecture that supports it, has the potential to provide a simpler, more secure, and more flexible environment for your organization to do business.


This paper takes both a vendor-neutral and technology-solution-neutral look at what Zero Trust means for your organization and provides recommendations to develop a strategy and the supporting architecture that supports the organization and its workflows; aligning IT to business goals and outcomes.


Interested in helping develop research with CSA?