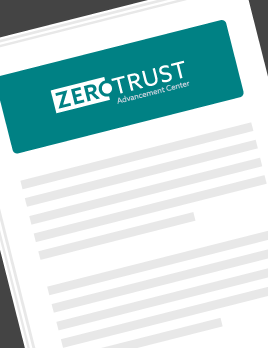 Zero Trust Core Principles
Solution Provider Neutrality:
Neutral
This document introduces Zero Trust to Business, Security, and IT leaders. It described the drivers for Zero Trust, their implications, and the role of Zero Trust. In the Digital Age, the necessary seamless flow of data across myriad networks, applications, storages, and other resources introduces the dilemma that it is no longer feasible, or even possible, to consider all elements of the service topology as "trusted". 
Interested in helping develop research with CSA?