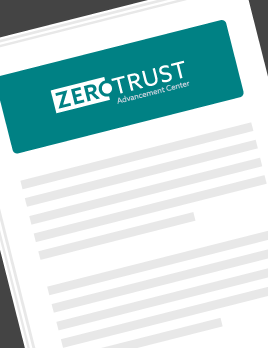 Zero Trust Dictionary (ON2IT)
Solution Provider Neutrality:
Neutral
Zero Trust is a powerful concept, but all the hype around it has led to numerous interpretations. Agreeing to a term set that defines the concept will greatly improve the ease with which we can then implement the Zero Trust strategy. Hence ON2IT has developed a Zero Trust dictionary as an authoritative lexicon with definitions and terminology defined by John Kindervag, the Creator of Zero Trust. 
Interested in helping develop research with CSA?