Critical Controls Implementation for Oracle Fusion Applications
Framed within the context of the Cloud Security Alliance (CSA)'s ERP Twenty Controls, this document presents the essential and optional security features that should be enabled within Fusion Applications and can be used to evaluate a security baseline. To further strengthen security and assist clients in realizing the full benefits of the Oracle Cloud and Fusion Applications, this document also presents improved security options for each ERP Twenty controls.
Download this Resource
Acknowledgements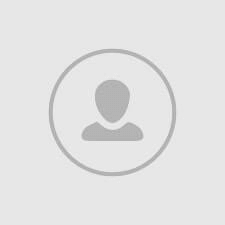 Michael Miller
Michael Miller
This person does not have a biography listed with CSA.
Juan Perez-Etchegoyen
Juan Perez-Etchegoyen
As CTO and co-founder of Onapsis, JP leads the innovation and research teams that keeps Onapsis on the cutting edge of the Business-Critical Application Security market, addressing some of the most complex problems that organizations are currently facing while managing and securing their ERP landscapes. JP helps manage the development of new products as well as support the ERP cybersecurity research efforts that have garnered critical a...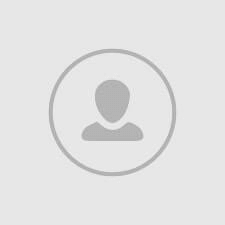 Adalberto Valle
Adalberto Valle
This person does not have a biography listed with CSA.
Are you a research volunteer? Request to have your profile displayed on the website
here.
Interested in helping develop research with CSA?