Conquer Cloud Security
A comprehensive guide to securing your cloud for cloud-newbies.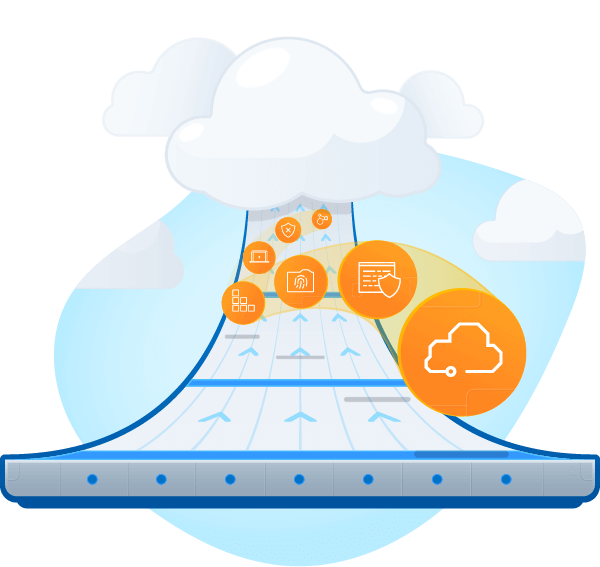 As more companies are migrating to the cloud, the importance of security must remain at the forefront. Regardless of company size, the topic of cloud is necessary. However, a successful cloud adoption process requires you to be up-to-date on modern-day mitigation against evolving cyberattacks. Conquer cloud security with CSA, and help your organization to reach its digital transformation goals.
Risks to Cloud Computing
Introductory CSA blogs to cloud risks, their importance, and how to mitigate them.
Best Practices in the Cloud
Identify best practices to maintain when moving to the cloud.
Training & Certification
Regardless of your existing technical knowledge or job title, cloud certification is beneficial to all. The CCSK is the standard for expertise cloud security. Explore free CCSK prep materials to gain your certification.
Cloud Security Market Map
Created by CSA's partners at the Demo Forum, the Cloud Security Market Map displays a comprehensive mapping of security technology products related to cloud security. With the growth of cybersecurity, it is important to see where the technology is today. The market map helps provide an understanding of the current cloud security industry standing, as vetted by analyst firms.