CSA Security Guidance for Critical Areas of Focus in Cloud Computing
Read the best practices recommended by security experts for staying secure in the cloud.
Download Guidance
Cloud computing offers tremendous potential benefits in agility, resiliency, economy as well as security. However, the security benefits only appear if you understand and adopt cloud-native models and adjust your architectures and controls to align with the features and capabilities of cloud platforms. The cloud security best practices outlined in the Security Guidance for Critical Areas of Focus in Cloud Computing 4.0 were crowd-sourced by Cloud Security Alliance's community of security experts and can help you implement and adopt a cloud-native approach.
While the implementation details vary greatly depending on the specific cloud project, there is a relatively straightforward, high-level process for managing cloud security.
Identify necessary security and compliance requirements and any existing controls.
Select your cloud provider, service, and deployment models.
Define the architecture.
Assess the security controls.
Identify control gaps.
Design and implement controls to fill the gaps.
Manage changes over time.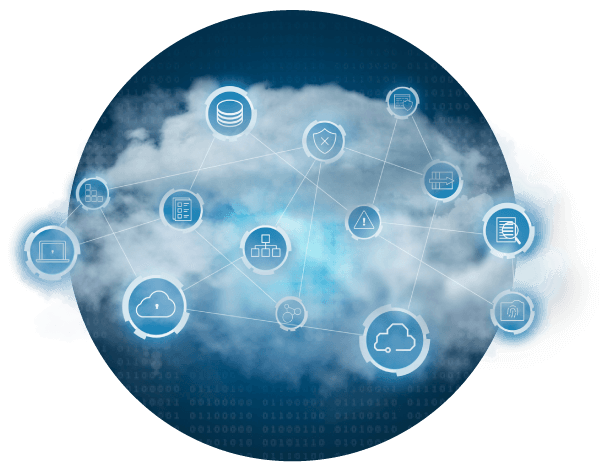 Since different cloud projects, even on a single provider, will likely leverage entirely different sets of configurations and technologies, each project should be evaluated on its own merits. After reading the Security Guidance, you will be familiar with the cloud security best practices you need to evaluate a cloud project.
Download the CSA Security Guidance v4.0 today.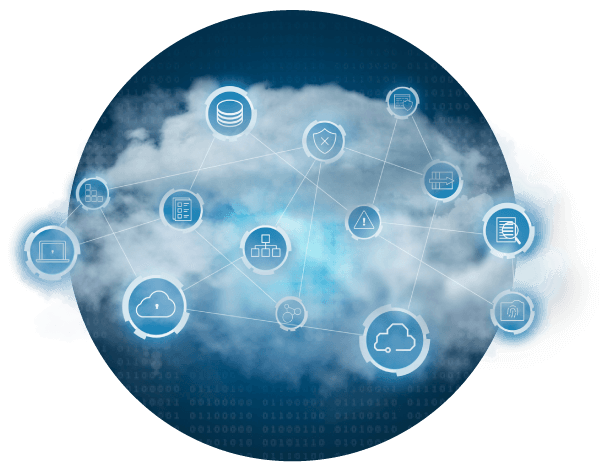 Version 4.0 Acknowledgments
On behalf of the CSA Board of Directors and the CSA Executive Team, we would like to thank all of the individuals that contributed time and feedback to the fourth version of the CSA Security Guidance for Critical Areas of Focus in Cloud Computing. We value your volunteer contributions and believe that the devotion of volunteers like you will lead the Cloud Security Alliance into the future. Thank you especially to our two editors, Dan Moren, John Moltz, and the lead authors: Rich Mogull, James Arlen, Adrian Lane, Gunnar Peterson, Mike Rothman and David Mortman.