CCSK Exam
Ready to take the test? Set up your account and take the test at your convenience.
Certificate of Competence in Zero Trust (CCZT)
The industry's first authoritative Zero Trust training and certificate.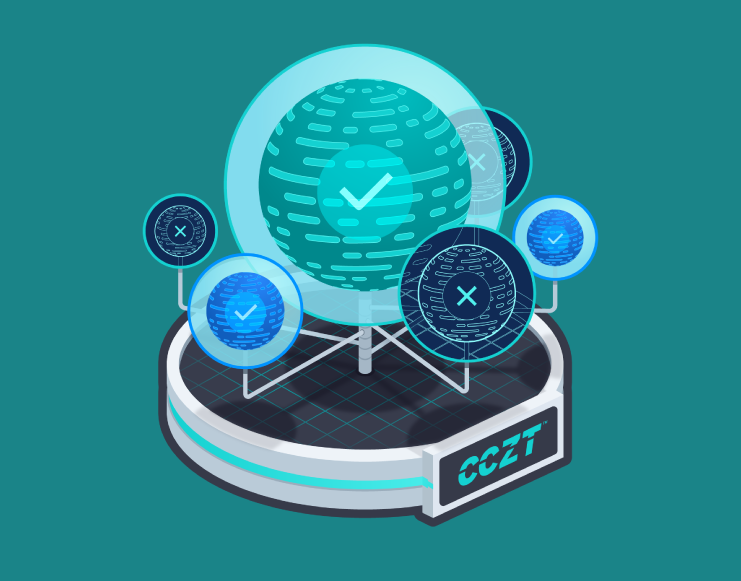 Fundamentals
Audit & Compliance
Architecture
CSA Knowledge Center
The CSA Knowledge Center is a centralized platform where you can access training based on CSA's vendor-neutral research. Creating an account on the Knowledge Center gives you access to free mini-courses, training and educational tools to help you better understand security in the cloud.