Medical Devices in A Zero Trust Architecture
Today's medical devices often connect to the cloud, which increases the risk by expanding the attack surface. This presents the Healthcare Delivery Organizations (HDOs) with threats and vulnerabilities, technology issues, software risks, and human factors. As a result, security architects are forced to re-examine the concept of identity. Essentially, every connected medical device has an identity and must be under consideration within the Zero Trust Framework. 
Download this Resource
Acknowledgements
Dr. Jim Angle
Dr. Jim Angle
Jim has dedicated hundreds of hours to CSA and was instrumental in reviving CSA's Health Information Management working group. In doing so, he drafted the group's first charter and went on to become its co-chair. In this role, he authored three papers — Managing the Risk for Medical Devices Connected to the Cloud, Telehealth in the ...
Michael Roza
Head of Risk, Audit, Control and Compliance
Michael Roza
Head of Risk, Audit, Control and Compliance
Since 2012 Michael has contributed to over 100 CSA projects completed by CSA's Internet of Things, Zero Trust/Software-Defined Perimeter, Top Threats, Cloud Control Matrix, Containers/Microservices, DevSecOps, and other working groups. He has also served as co-chair of CSA's Enterprise Architecture, Top Threats, and Security-as-a-Service working groups while also serving as the Standards Liaison Officer for IoT, ICS, EA, SECaaS, and Cloud K...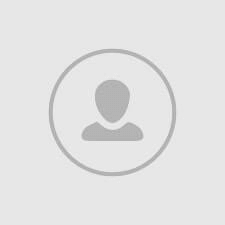 Wayne Anderson
Wayne Anderson
This person does not have a biography listed with CSA.
Are you a research volunteer? Request to have your profile displayed on the website
here.
Interested in helping develop research with CSA?