The healthcare industry faces significant challenges, somewhat unique to other industries. It requires the collection of huge amounts of sensitive data, that pose significantly longer-term risks compared to other industries. Moreover, the data is inherently more attractive to hackers than other types of data that can be accessed and exploited. As a result, there are a cascade of negative impacts to those organizations successfully attacked: there can be significant fines/penalties or legal actions extracted by regulatory agencies such as HHS, FDA and GDPR. 
From a risk perspective, the damages cannot be fully mitigated such as in financial services with credit card cancellation or closed bank accounts. Private patient data can be re-sold, recycled and reused in an endless cycle of fraud and abuse! Without improved and more effective interventions, the outcomes are very predictable. As more sensitive data moves to the cloud, and more cloud providers, the volume of targets will grow and the volume of data will grow exponentially. The Cloud Security Alliance is committed to its continuation of providing research on all aspects of cloud computing including best practices and guidelines for effective security and compliance.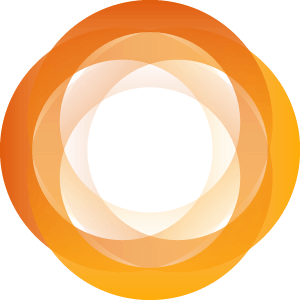 View all
Cloud Security Research for Healthcare
CSA Research crowd-sources the knowledge and expertise of security experts and helps address the challenges and needs they've experienced, or seen others experience, within the cybersecurity field. Each publication is vendor-neutral and follows the peer review process outlined in the CSA Research Lifecycle. We recommend getting started by reading the following documents.