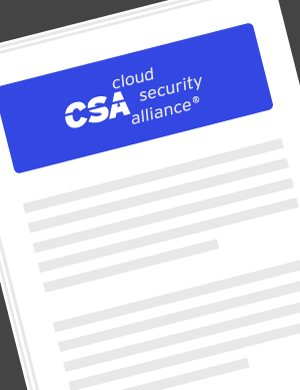 Certificate of Competence in Zero Trust (CCZT) FAQ
Release Date: 11/14/2023
Discover everything you need to know about the industry's leading Zero Trust certificate in this FAQ. Developed by the Cloud Security Alliance (CSA), the CCZT is the authoritative resource that equips professionals with the essential knowledge required to understand and implement Zero Trust principles.


Inside this document, you'll find:


What the CCZT is and how it can benefit you.
Insights into the audience for whom this certification is designed.
The numerous advantages of earning the CCZT.
Exam structure, prerequisites, and how to prepare.
Why CSA is recognized as the authoritative source.
Pricing information and options for individual and group training.
Information about the availability of a digital badge.
Ways to connect with the CSA community for support/insights.
Useful links for more CCZT and Zero Trust resources.