Trusted Cloud
Consultant
Overview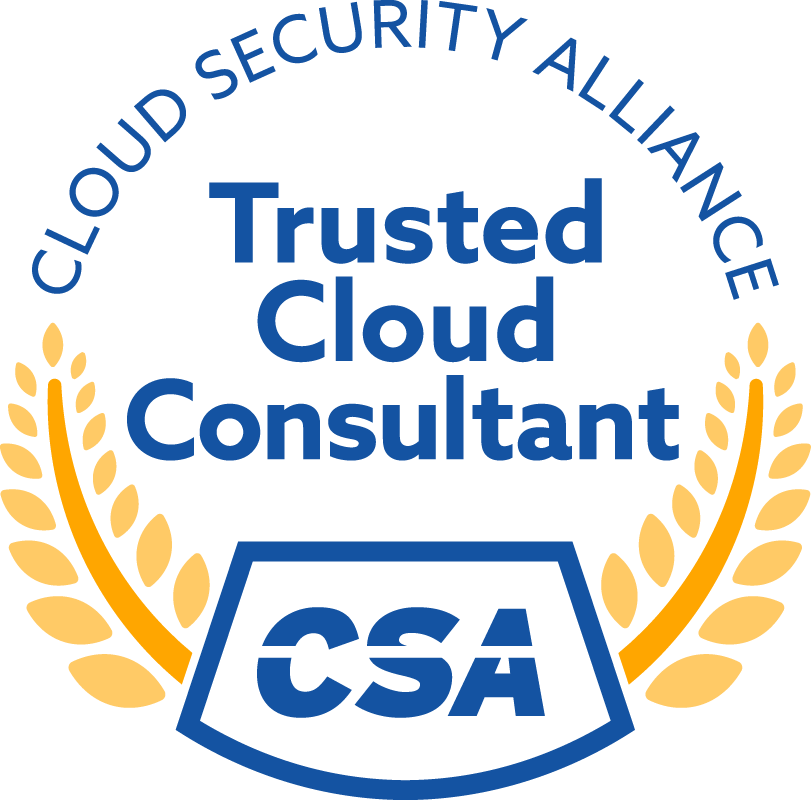 These days, virtually all organizations use the cloud, yet 51% of enterprises use no vendors or tools to quantify risk. Organizations are dealing with a complex workforce environment that includes isolated remote teams, layoffs, and roles that end up being filled by employees that are not adequately trained in those tasks.
Despite these struggles, cloud usage and cybersecurity cannot be ignored. The CSA Trusted Cloud Consultant (TCC) program makes it easier for organizations to source and connect with recognized, trusted consultants that leverage CSA best practices.
The TCC program allows cybersecurity consulting organizations to enhance their cloud relevance by enabling them with a broad understanding of CSA's knowledge and best practices. Trusted Cloud Consultants are recognized sources that are able to provide cloud security assessment and remediation services to enterprise organizations that need to improve their cloud security postures.
What types of consulting is offered?
Secure cloud design
Cloud architectures
Secure cloud implementation
Cloud information security programs
Cloud assessment and compliance
Risk management
Cloud security governance