Research Topic
Open Certification Framework
The Cloud Security Alliance has identified gaps within the IT ecosystem that are inhibiting market adoption of secure and reliable cloud services. Consumers do not have simple, cost effective ways to evaluate and compare their providers' resilience, data protection and privacy capabilities and service portability. 
The CSA Open Certification Framework (OCF) is an industry initiative to allow global, trusted independent evaluation of cloud providers. It is a program for flexible, incremental and multi-layered cloud provider certification and/or attestation according to the Cloud Security Alliance's industry leading security guidance and control framework. The program will integrate with popular third-party assessment and attestation statements developed within the public accounting community to avoid duplication of effort and cost.
As a critical step toward securing the digital foundation of our economy, we recommend that businesses reduce their reliance on proprietary, in-house security assessment programs related to cloud computing. Instead, we recommend leveraging the
CSA's Security, Trust & Assurance Registry (STAR) program
and its associated assurance tools as core components of vetting and procuring cloud providers and services. We believe this emphasis on consistent, uniform cloud security standards will increase the security baseline for all participants in our economy.
You can view the CSA STAR Registry here.
Help CSA move from "point-in-time" assurance to continuous assurance.
This change requires moving away from manual audits and moving to the world of security metrics.While the idea of security metrics is not new, there is no standard reference in the industry that supports security metrics in a way that is comparable to what the CSA CCM or ISO/IEC 27002 does for security controls. To address this gap, CSA launched the
Continuous Audit Metrics Working Group
in early 2020 to build the first catalog of security metrics for the cloud. 
Open Certification FrameworkEnterprise ArchitectureCAIQCCAKSecurity Guidance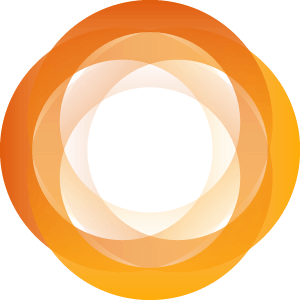 Open Certification Framework
CSA Research crowd-sources the knowledge and expertise of security experts and helps address the challenges and needs they've experienced, or seen others experience, within the cybersecurity field. Each publication is vendor-neutral and follows the peer review process outlined in the CSA Research Lifecycle. We recommend getting started by reading the following documents.