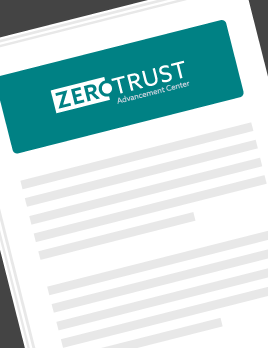 Advance Your Zero Trust Journey with CISA's Maturity Model v2.0
Solution Provider Neutrality:
Single
Acuity's Danny Toler and Sara Mosley (both former federal cyber leaders  who actively contributed to the development of the Zero Trust Maturity Model) recently completed a report that highlights the recent changes to CISA's Zero Trust Maturity Model - now V2.0. The report provides concrete advice for cybersecurity staff who are charting the transition to a Zero Trust architecture.
Interested in helping develop research with CSA?