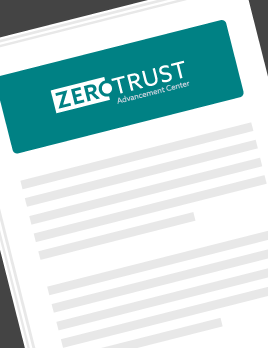 CISO Perspectives and Progress in Deploying Zero Trust
Solution Provider Neutrality:
Neutral
Report on the results of a CSA CISO survey. Areas covered include where Zero Trust falls as a priority in the organization, the percentage of those who have completed related implementations, top business challenges, and top technical challenges.  
Interested in helping develop research with CSA?