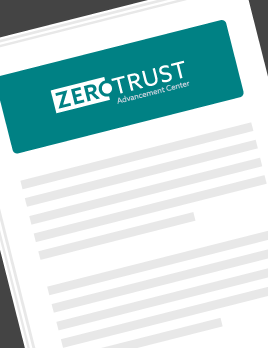 The 7 pitfalls to avoid when selecting an SSE solution
Solution Provider Neutrality:
Single
The Security Service Edge (SSE) is Gartner's specification of policy decision and enforcement as components of the Secure Access Service Edge (SASE) framework. There are seven pitfalls to avoid on the enterprise digital transformation journey to SSE. Avoiding these missteps will allow those IT leaders to select the right set of services, architecture, and functions to deliver on the SSE value proposition. 
Interested in helping develop research with CSA?