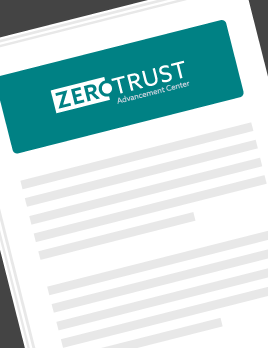 Zero Trust Architecture (SP 800-207)
Content Type:
Architecture
Solution Provider Neutrality:
Neutral
The US National Institute of Standards and Technology (NIST)
Zero Trust Architecture
(ZTA) document describes ZT for enterprise security architects. It is meant to aid understanding of ZTA and provide an enterprise implementation roadmap for zero trust security concepts. Cybersecurity managers and network administrators may also gain ZTA insight from IT. It is not intended to be a single deployment plan for ZTA as enterprises will have unique business use cases and data assets to safeguard. Starting with a solid understanding of the organization's business and data will result in a strong approach to zero trust. 
Interested in helping develop research with CSA?