Who it's for:
Cloud security architects, engineers, analysts, and decision-makers
Developers
Infrastructure professionals
Consultants
Cloud and Compromise (C&C): Gamifying of Cloud Security
CSA's
Top Threats Working Group
works to identify the most significant cloud security threats, vulnerabilities, and weaknesses; analyze major incidents; and evaluate and propose the means to mitigate the root causes of those threats. After their
Cloud Threat Modeling
publication, this guide is the working group's next step to deepen the guidance on cloud security gamification.
Use this document as your template to conduct a cybersecurity tabletop exercise that familiarizes all participants with the cloud incident response process. Included in the download are instructions on how to play the game, tips and tricks for getting the most out of your tabletop exercise, and game cards to print out.
Key Takeaways:
Understand how to build and secure basic cloud architectures 
Understand basic security team roles when building a cybersecurity program 
Identify and protect key assets with cloud security controls and countermeasures 
Protect, detect, and respond to cloud threats and threat indicators
Download this Resource
Acknowledgements
Michael Roza
Head of Risk, Audit, Control and Compliance
Michael Roza
Head of Risk, Audit, Control and Compliance
Since 2012 Michael has contributed to over 100 CSA projects completed by CSA's Internet of Things, Zero Trust/Software-Defined Perimeter, Top Threats, Cloud Control Matrix, Containers/Microservices, DevSecOps, and other working groups. He has also served as co-chair of CSA's Enterprise Architecture, Top Threats, and Security-as-a-Service working groups while also serving as the Standards Liaison Officer for IoT, ICS, EA, SECaaS, and Cloud K...
Jon-Michael Brook
Jon-Michael Brook
Jon-Michael C. Brook, Principal at Guide Holdings, LLC, has 20 years of experience in Information Security with such organizations as Raytheon, Northrop Grumman, Booz Allen Hamilton, Optiv Security and Symantec. Mr. Brook's work traverses the government, financial, healthcare, gaming, oil and gas and pharmaceutical industries. Mr. Brook obtained a number of industry certifications, including CISSP and CCSK, has patents and trade secrets in...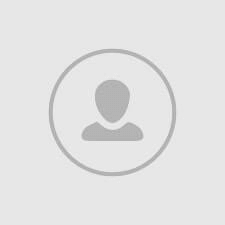 Randall Brooks
Randall Brooks
This person does not have a biography listed with CSA.
Alexander Getsin
Alexander Getsin
Alexander Stone Getsin is a financial technologies security leader with particular expertise and interest in cloud security, secure application design, and security governance. Alex is the lead author of industry security best practices, particularly with the Cloud Security Alliance, Top Threats research group, and the (ISC)2 Israeli Chapter, which he helps champion as a co-chairman. Alex leverages a decade of experience in finance, militar...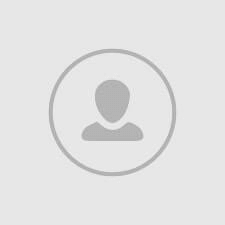 Shira Shamban
Shira Shamban
This person does not have a biography listed with CSA.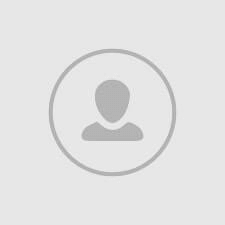 Adrian Lane
Adrian Lane
Adrian Lane is a principle with research firm Securosis, and developer with cloud security firm DisruptOps. Adrian has over 25 years experience in data security and software development. Prior to joining Securosis, Adrian served as the CTO/VP at companies such as IPLocks, Touchpoint, CPMi and Transactor/Brodia. Presently Adrian focuses DevSecOps and Cloud security, performing cloud security audits, training and building solutions for secure...
Are you a research volunteer? Request to have your profile displayed on the website
here.
Interested in helping develop research with CSA?