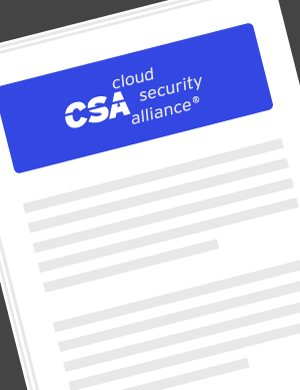 Cloud Key Management Charter
The Cloud Key Management Working Group will facilitate the standards for seamless integration between CSPs and Key Broker vendor platforms. It will ensure that enterprise key policies are standardized and implemented in a consistent manner, and that standardization will take place across key management lifecycle operations and a common set of APIs.
Download this Resource
Interested in helping develop research with CSA?