The shift from traditional client/server to service-based models is transforming the way technology departments deliver computing technology and applications. However, cloud computing has also created new security vulnerabilities, including security issues whose full impacts are still emerging.
What is CSA doing to help address threats to cloud computing?
CSA created a
bi-annual survey report
to help the industry stay up to date on the latest threats, risks, and vulnerabilities in the cloud. Such issues are often the result of the shared, on-demand nature of cloud computing. In these reports we survey industry experts on security issues in the cloud industry and they rate salient threats, risks and vulnerabilities in their cloud environments. These reports allow cybersecurity managers to better communicate with executives and peers and provide context for discussions with technical staff.
How can your organization address these threats?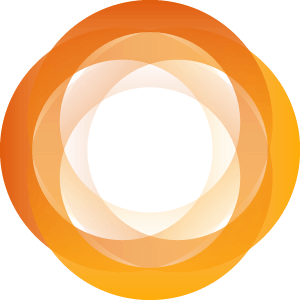 View all
Research for Cloud Security Threats
CSA Research crowd-sources the knowledge and expertise of security experts and helps address the challenges and needs they've experienced, or seen others experience, within the cybersecurity field. Each publication is vendor-neutral and follows the peer review process outlined in the CSA Research Lifecycle. We recommend getting started by reading the following documents.