Cloud Security Alliance is embarking upon a new mission to build a portfolio of best practices for the most consequential technology ever introduced. The CSA AI Safety Initiative builds upon our 14 years of earned credibility as the leader of the trusted cloud ecosystem and leverages a unique structure for rapid innovation and collaboration with governments, industry and NGOs. 

Through this groundbreaking initiative, CSA will:
Create trusted best practices for AI and make them freely available, with an initial focus on Generative AI
Give customers of all sizes confidence to accelerate responsible adoption due to the presence of guidelines for usage that mitigate risks
Complement AI assurance programs within governments with a heathy degree of industry self-regulation
Forward thinking program to address critical ethical issues and impact to society resulting from significant advances in AI over the next several years
Help us navigate and shape the future of AI and cloud security by participating in CSA's AI Safety Initiative.
Sign-up
to receive information on CSA's emerging portfolio of AI activities and learn how you can get involved.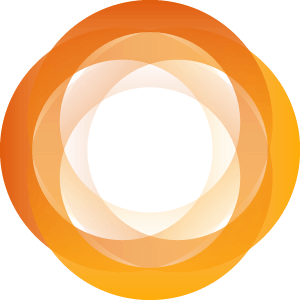 View all