Application containers
and
microservices architecture
, as defined in NIST SP 800-180, are being used to design, develop and deploy applications leveraging agile software development approaches such as
DevOps
. The security of application components needs to be considered throughout the Software Development Life Cycle. The use of containers and microservices have been increasingly implemented in organizations. This increase in popularity can be attributed to the ease with which they move through a lifecycle allowing for efficient restart, scale-up, or scale-out of applications across clouds. However, these unique characteristics also mean there are distinct security ramifications which must be considered.
What are microservices? 
The next evolution of the application architecture is the "service-oriented architecture" (SOA). In SOA, the entire gamut of solutions (e.g. supporting a business process) is broken up into multiple parts or components called services. The design of a
microservices architecture
is intended to address the limitations of SOA by enabling the individual microservices to communicate with each other using lightweight protocols such as Representational State Transfer (REST). Furthermore, the individual microservices can be developed in platforms best suited for them, allowing for heterogeneity in addition to independent scalability and deployment due to loose coupling between individual microservices. 
What are the security risks associated with microservices?
This new approach presents
new security challenges
such as an increased attack surface due to an increase in the number of components and secure service discovery as a result of the dynamic nature of service instances due to location changes.
Who should read the research produced by this group?
This group assumes that readers have some knowledge of operating systems, networking, and security expertise, as well as expertise with application containers, microservices, and agile application development approaches such as DevOps.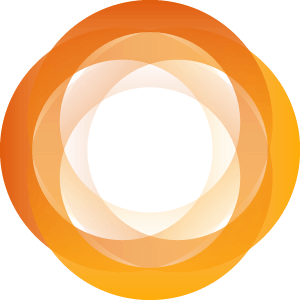 View all
Securing Application Containers and Microservices
CSA Research crowd-sources the knowledge and expertise of security experts and helps address the challenges and needs they've experienced, or seen others experience, within the cybersecurity field. Each publication is vendor-neutral and follows the peer review process outlined in the CSA Research Lifecycle. We recommend getting started by reading the following documents.