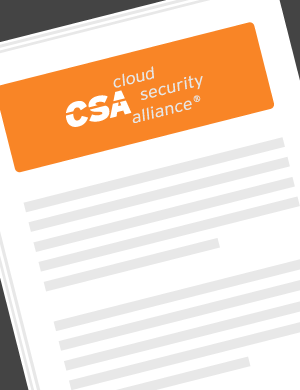 Key Management Lifecycle Best Practices
Open Until: 10/26/2023
The scope of the Key Management Lifecycle Best Practices document is to provide guidance, procedures, and important considerations for the secure management of cryptographic keys at every stage of the key lifecycle, regardless of the type of encryption algorithms or keys.


This document's intent is to serve as a guideline for enterprise technologists and service providers to manage cryptographic keys effectively and securely throughout the lifecycle to protect digital assets and maintain regulatory compliance.
Peer review period has ended.