Our mission is to help Chief Information Security Officers (CISOs) better understand the priorities of their peers within the C-Suite and to also enable CISOs with tools to communicate business risk, governance, and compliance issues of cloud computing and cybersecurity in the proper context to their peers within the C-Suite and their boards of directors. This initiative will be forward looking and innovative in advancing cloud computing and cybersecurity within the C-Suite. If you're interested in learning more, you can read the press release or email the CSA President, Illena Armstrong, at [email protected].
Latest News for C-Level Executives
Of organizations in the cloud:
47%
are concerned
about their staff lacking cloud expertise.
Over 50%
are running
41% or more of their workloads in a public cloud.
41%
are unsure
whether they have experienced a cloud-related operational incident in the last 12 months.
Source: State of Cloud Security Concerns | CSA
*This survey was submitted to nearly 1900 IT and security professionals.
Cloud may be the new normal, but numerous organizations:
Are just beginning
their cloud journeys
Have more sophisticated
implementations
Have weaker-than-expected
knowledge of security requirements
Addressing These Challenges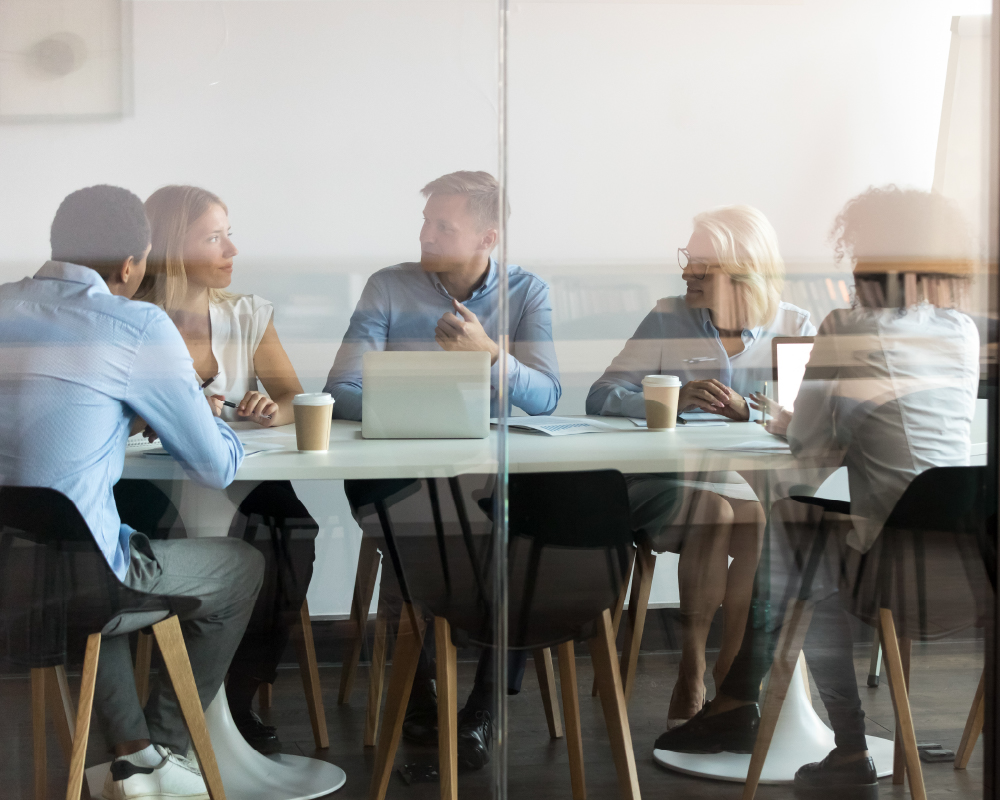 CSA will form a trusted community of CISOs and other C-level stakeholders
who will leverage the collective voice of this group to further influence and drive the:
Evolution and common understanding of cloud and cloud-driven technologies knowledge;
Establishment and advancement of cloud security standards, guidance, research and more;
Professional development and continuous education of much-needed cloud experts;
Improvements in cloud and cybersecurity services and products;
Progression and passage of related and necessary regulations or legislation;
Unification of cloud and cybersecurity messaging and knowledge sharing among organizations' C-suite stakeholders, as well as in the wider industry and beyond.
This group will complement existing CISO and cybersecurity networks. If interested in working with us on ours, which is uniquely positioned given our 12 years as a non-profit helping the industry secure the cloud, please reach out to CSA President Illena Armstrong.
Learn more about CSA CxO Trust.
To gain full access to this group once it's launched organizations will need to be a CSA Corporate Members. If you're interested in learning more, please email the CSA President, Illena Armstrong, at [email protected].
How to Get Involved
Research Working Group
The CSA CxO Trust Working Group will conduct research consisting of best practices, metrics, surveys, C-level presentations and other tools in support of the overall initiative mission. The working group will be open to professionals and subject-matter experts from both CSA member and non-member organizations. The working group will have its kickoff meeting in Q3 of 2021, interested individuals can informally discuss the issues in our Circle community now.
Along with other projects, this group will regularly update and maintain a document listing the Cloud Priorities for the CxOs. The roadmap of other deliverables for this group will include:
Original research publications,
Executive summaries of CSA research publications with context for C-Suite readers,
Curation of third-party research and data,
Joint research with outside groups.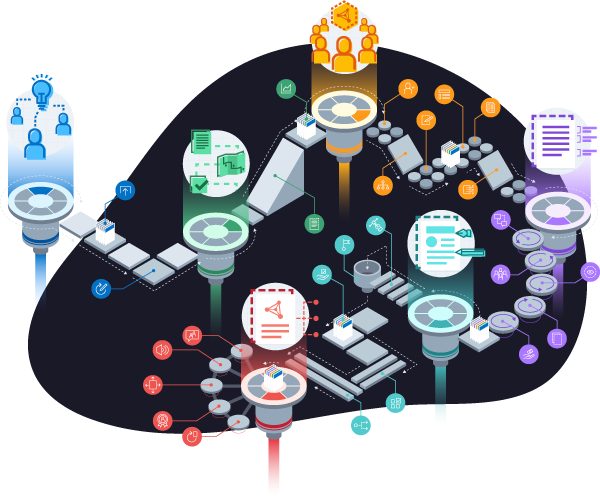 Advisory Council
CSA looks to our advisory council to contribute to and advise on the overall strategy and roadmap of this broad-based program's offerings. In addition to generally advising on the C-Suite Initiative and related offerings, the Council also helps guide our CxO Research Working Group. This council is not only made up of CISOs, but also Chief Information/Chief Technology Officers, Chief Risk Officers, Chief Privacy Officers, Chief Compliance Officers, Chief Operating Officers, Chief Executive Officers and other C-level stakeholders engaged in driving and supporting their organizations' cloud computing and cloud security programs.
This council is reserved for the participation of C-level executives from our corporate members. If you have any questions you can email the CSA President, Illena Armstrong, at [email protected].
Related Resources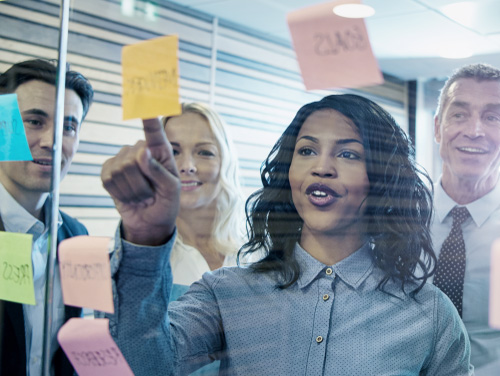 Event Recordings
Watch recordings from interviews with CISOs and c-level execs as they share their experience securing the cloud.
Watch Recording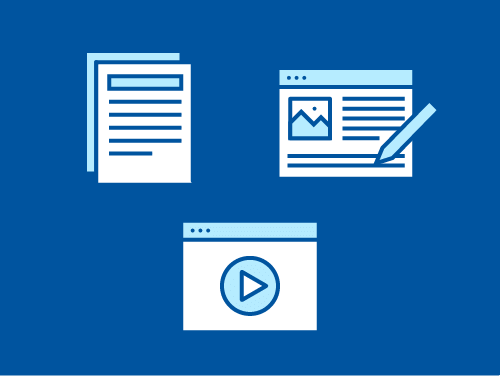 Resources
Access the content created by the CxO Working Group and CSA, from papers to blogs, to videos and more.
View Resources